Mentoring and Development programme
27 January 2021
|
16:30 – 17:30
Free
Mentoring and Development programme
We are delighted to announce the launch of the 2nd PMI Mentoring and Development programme, sponsored by The People's Pension and delivered in conjunction with The Institute of Leadership & Management (TILM).
The PMI created the programme with the intention to offer members the opportunity to develop their skills by connecting with other professionals in the pensions industry with the aim to enhance their professional career development and widen their network.
We are pleased to have received very positive feedback from current participants. Mentees have found TILM programme working very well alongside their mentoring sessions and mentors have taken the opportunity to discuss the challenges they have faced in their careers.
More information about the programme and how to apply can be found here.
Fees

free for members and non-members

1

speaker

Online

BrightTALK
Topics of discussion:
This webinar will highlight the requirements and structure of the 2nd PMI Mentoring and Development Programme
Who should attend:
Pension scheme managers
Trustees
Pension administrators
Policy advisers
Consultants
Lawyers
Corporate IFAs
Investment managers
Actuaries
Communication professionals
Scheme secretaries
Financial directors
HR representatives
The venue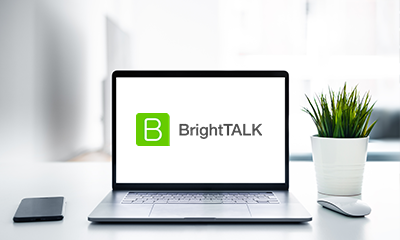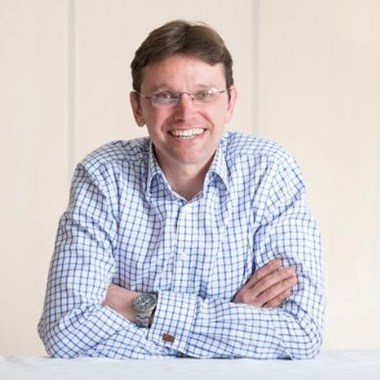 Jerome Goodluck
The Institute of Leadership & Management
- Business Development Manager