Annual Lecture 2022
We are pleased to announce that we will be holding our eighth PMI Lecture on 19 October 2022. The PMI annual lecture has become a must-attend event for those looking for something a little different to the usual pensions events. 
Fees

members free
affiliate and corporate members £300 (+VAT)
non-members £600 (+VAT)

7th

Annual Lecture

Speakers

TBC

1 hour

of CPD
Topics of discussion:
Who should attend:
Pension Scheme Managers
Trustees
Administrators
Policy advisers
Consultants
Lawyers
Corporate IFAs
Investment managers
Actuaries
Communication professionals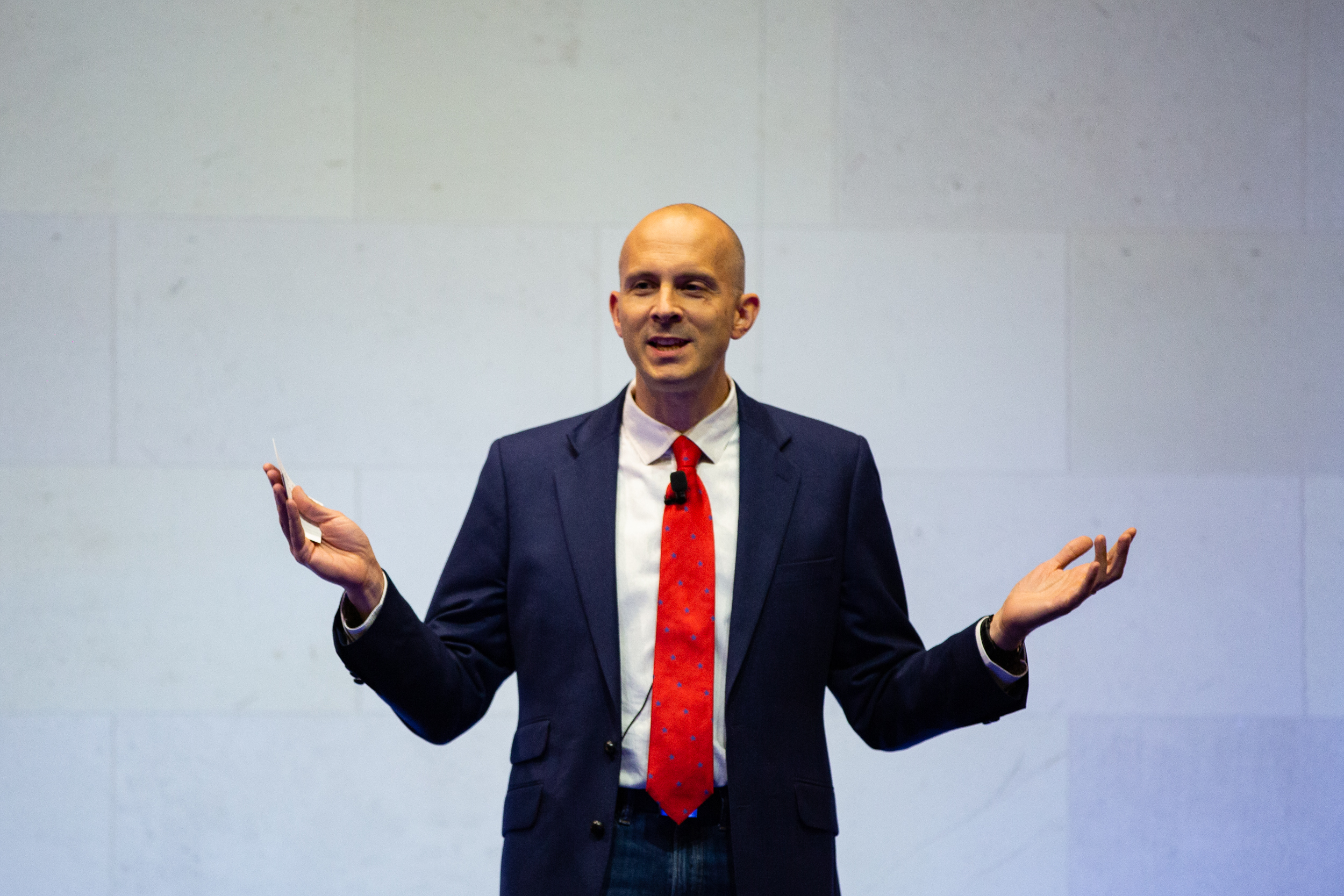 A world-renowned behavioural economist, the author of 'The Undercover Economist', an award-winning Financial Times columnist, and a BBC broadcaster.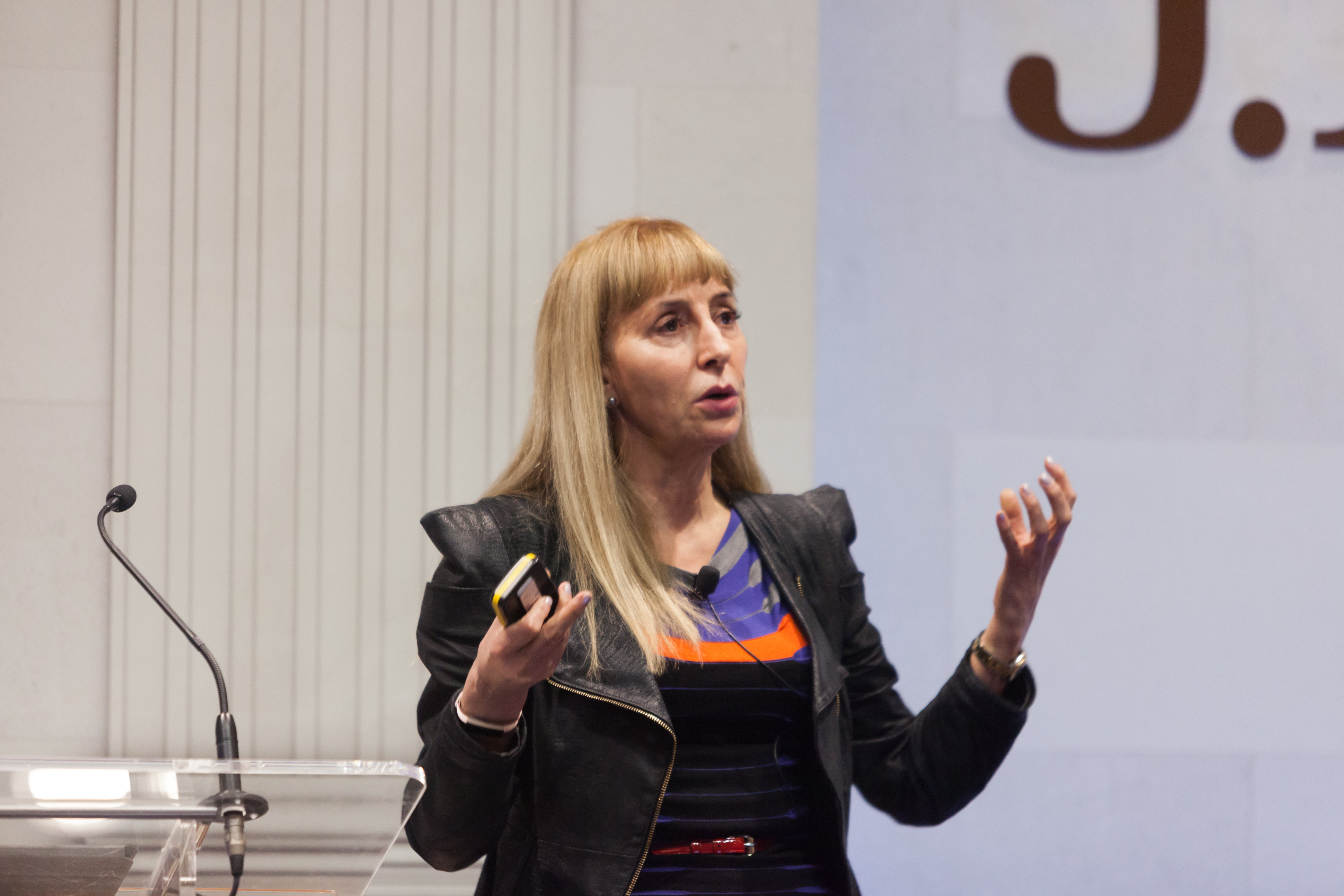 Baroness Susan Greenfield, Professor of Pharmacology, Oxford University, shared with us the insights from brain research on the impact of technology and how people are ageing into the future.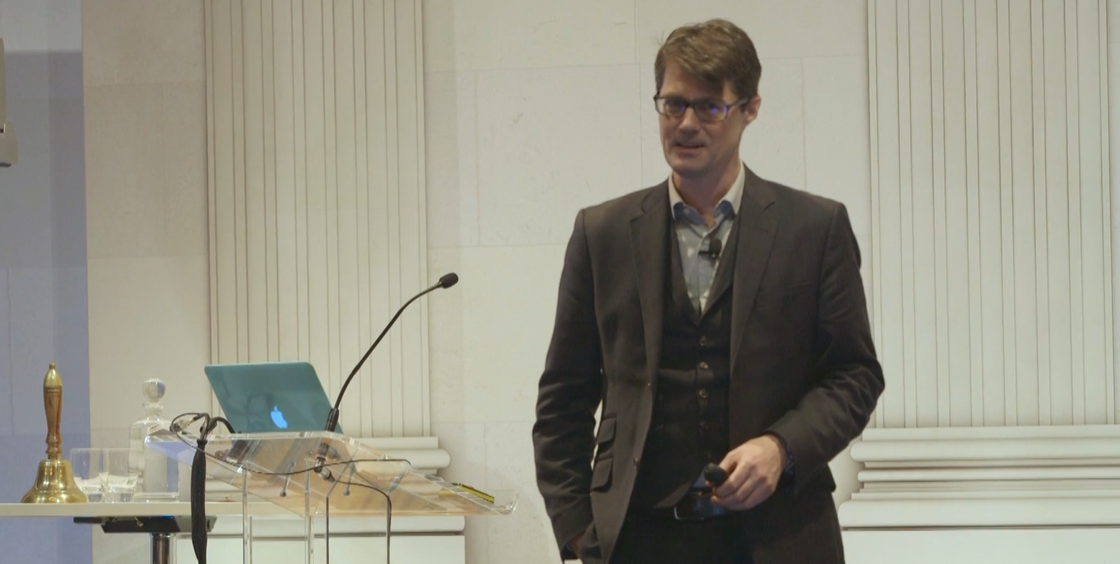 Mark Stevenson, author, futurist and one of the world's most respected thinkers on technology and societal trends discussed what we have learned about technology, ageing, how these things will affect us as a society, and what the pensions industry needs to do to start addressing some of those things now.