Introduction to Pensions (Basics)
10 May 2021
|
14 May 2021
From £25.00 to £50.00 (+VAT) per session
Introduction to Pensions (Basics)
Introduction to Pensions (Basics) is an online series designed specifically for those with little or no previous pensions knowledge. Our expert panel will talk through the essentials of the pensions industry.
From defining the role of the administrator to shedding light on pension scams and cybersecurity. We'll share our insights and update you on the core areas that professionals starting out in the pensions industry need to know, as well as answer any questions you have about the pensions industry.
Fees

from £25.00 to £50.00 (+VAT)
per session


Online

Zoom

Fees

All sessions members £170 (+VAT)
non-members £205 (+VAT)

5 hours

of CPD

8

speakers
Topics of discussion:
Setting the scene (Chairs introduction)
Money in and money out: contribution options
The role of the pension administrator
How to manage members' complaints effectively
Data security
Pension scams & cybersecurity
What do you need to tell members and when?
Who should attend:
Employees new to pensions
Support staff
Professionals working in related fields such as payroll, accounts and HR
The venue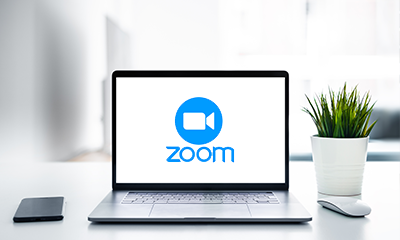 Agenda
Starting 10 May until 14 May
Introduction to Pensions (Basics)
Setting the scene (Chair's introduction)
Money in and money out: contribution options
The role of the pension administrator
How to manage members' complaints effectively
Pension scams and cybersecurity
What do you need to tell members and when?
Speakers
Hear from the experts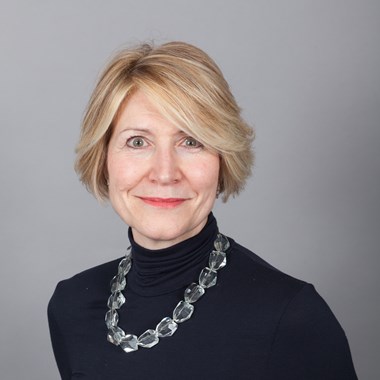 Lesley Alexander
Pensions Management Institute
- President
Lesley's career in pensions has spanned nearly forty years and she has held a number of senior pensions management roles with organisations including HSBC, EMI, Motorola and Reed Elsevier. Lesley is a Fellow as well as President of the Pensions Management Institute. She is a former independent member of Prudential's Independent Governance Committee and Master Trust Board and former Chair of UKSIF.
Lesley's particular interest is in demonstrating how strong governance and engaging communications contribute to better outcomes for members of workplace pension schemes.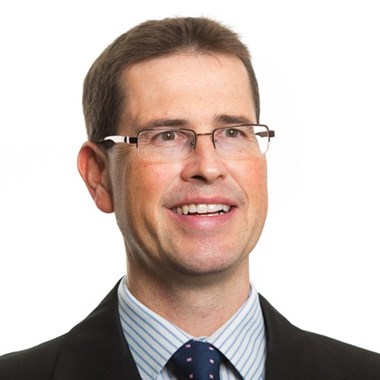 Julian Mainwood
Barnett Waddingham
- Partner
Julian is a Partner within the Pension Administration practice area at Barnett Waddingham. He began his career in the pension administration industry in 1988 having previously worked within both a pensions consultancy and an insurance company before joining Barnett Waddingham in 1999.
Julian is involved in the day to day operation of the practice area and is a member of the Firm's Pension Administration Board, which is responsible for setting strategy within the pension administration business. He sits on a number of internal committees and is head of the Pension Administration Technical Team.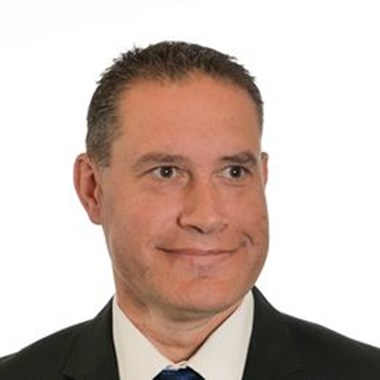 Andy Greig
Barnett Waddingham
- Partner
Andy began his career in the Financial Services industry in July 1991 before joining Barnett Waddingham's pension administration team in February 2000.
Having already completed the Financial Planning Certificate, he is also a Fellow of the Pensions Management Institute (FPMI) having qualified in 2006. He also sits on a number of internal committees and became a Partner of Barnett Waddingham in 2016. 
Andy's expertise is in the pension administration of DB, DC and Hybrid arrangements as well as new scheme implementations for schemes ranging from 500 to 36,000 members.  Andy also has excellent knowledge with pooled banking services.  His experience and proactive approach provides our clients with a high quality service and in his time as Chair of the PMI Midlands Region Committee he helped drive and deliver education and professional development to pension professionals in the Midlands.
Andy played a key role in setting up our administration teams in Bromsgrove and Bristol and works across both offices to support the growth and development of these teams.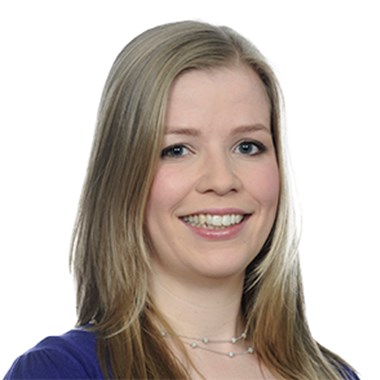 Katie Ivens
Katie advises trustees and employer sponsors of occupational pension schemes, as well as insurers and pension scheme providers. As well as day to day pensions advice, Katie has advised on a number of large transactions such as buy-ins, buy-outs, wind-ups and closures to future accrual. She also advised on the first asset backed funding structure to use intellectual property. Katie's particular areas of specialism include trustee training and advising trustees and providers of mastertrusts. She also edits the Pinsent Masons monthly Pensions Ombudsman publications for both occupational pension schemes and pension providers.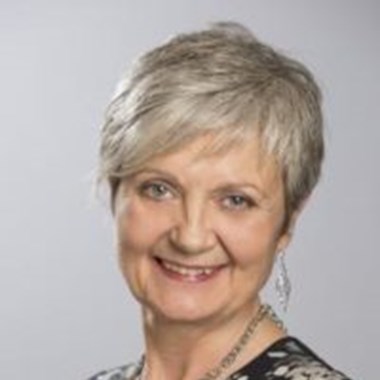 Kim Gubler
Director
- KGC Associates
Kim set up KGC in 2002, which is now acknowledged as one of the UK's leading independent pension and management consultancies. In the last 30 years, Kim has developed a deep knowledge of the pensions industry and its operation. She designed the structured research framework which supports KGC's client services. She also created KGC's annual Administration and Actuarial Surveys which are acknowledged as the only source providing independent views on fees and services.

Whilst her experience covers both DB and DC, Kim is an acknowledged DC specialist. She is a Trustee of theCrystal Master Trust, a Fellow of both the Pensions Management Institute (PMI) and Pensions AdvisoryService (TPAS). She is PrincipalExaminer for Professionalism and Governance and on the ExaminingBoard.KimisChair of the Pensions Administration Standards Association (PASA)and an AccreditedProfessionalTrustee.

Kim is a Business graduate and holds a Diploma in Business Excellence, outside of pensions she enjoys competing her horses and is a British Dressage judge.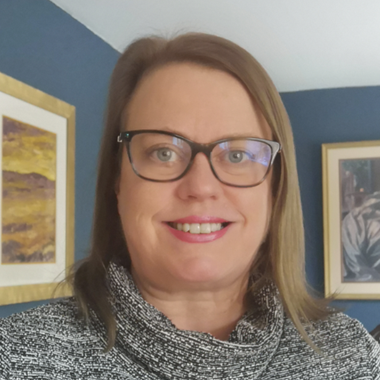 Karen Bolan
Gallagher Employee Experience & Communication
- Director, Retirement Communication
Karen is a Retirement Communication Director at Gallagher's employee communication and experience practice. Combining excellent pensions knowledge with a proven track record in developing engaging communications strategies, she helps trustees and heads of pensions empower members to make informed decisions about their financial future.
An accredited member of the International Association of Business Communicators and a regular speaker at prominent industry events, Karen has more than 35 years experience in senior strategic roles in both retirement and corporate communication.
Karen passionately believes that effective communications can help people feel different about pensions and change their behaviours so that so that they can enjoy their life after work in exactly the way they want.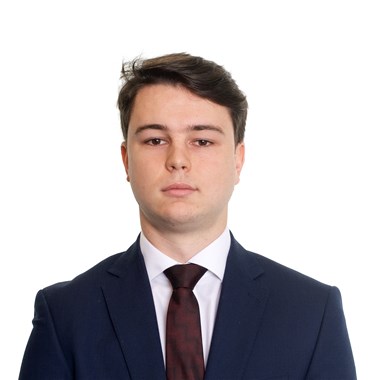 Ryan McFall
RSM Risk Assurance Services LLP
- Senior Technology Risk Assurance Consultant
Ryan McFall is a Senior Technology Risk Assurance Consultant, responsible for the delivery of information technology controls assurance and advisory reviews to a high standard. Primary focus of engaging and working collaboratively with key stakeholders to deliver technology assurance in accordance with best practice and industry recognised standards. Adding value through strengthening client relationships and making pragmatic recommendations from analysis of IT risks and controls.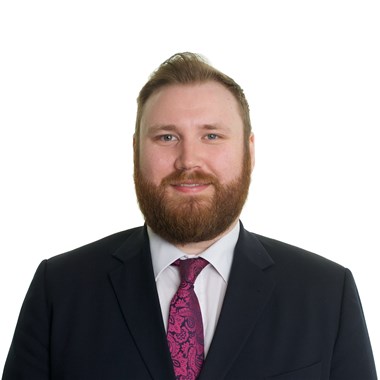 Joe Webb
RSM Risk Assurance Services LLP
- Managing Consultant, Technology Risk Assurance
Joe Webb is a Managing Consultant, Technology Risk Assurance –  responsible for ensuring the delivery of IT assurance and advisory audit and assurance work on behalf of a very wide range of clients across a number of sectors including the below:
ICT strategy - providing guidance upon the direction of ICT;
Process improvement - reviewing, changing and controlling operational processes and structures;
Information assurance - securing ICT systems, platforms and processes from compromise and loss;
Cyber assurance - assisting organisations in identifying and securing their cyber assets
Governance - implementing and maintaining corporate and ICT compliance programmes;
Compliance - assessing and implementing control structures in areas such as Sarbanes Oxley (SOX) and PCI DSS;