PMI Academy - BlackRock: Sustainability 101 – an introduction to sustainability for trustees
22 June 2021
|
10:00 – 11:00
Free
Sustainability 101 – an introduction to sustainability for trustees.
PMI Academy training session by BlackRock
Climate change is one of the top issues BlackRock's clients raise. As risks mount and the world transitions to a low carbon economy, investors want to know how to address these risks in their portfolios. In this session Sam Tripuraneni, Lead Product Strategist at BlackRock Sustainable Investing, will introduce Sustainability for trustees, discussing sustainability concepts and how they relate to institutional investors across the pension space. The session will provide a foundation for understanding sustainability considerations in investment portfolios, covering the road to net zero, why sustainability matters, investment stewardship and corporate sustainability.
You will finish the session with an understanding of key concepts within the word of sustainable investing, arming you for discussions on the subject and providing a platform for a deeper understanding of this growing investment area. You will gain insight into what investors can do to address risks, and capture opportunities, as the word moves to a net zero economy.
Available to

PMI members only

Online

Zoom

1 hour

of CPD

1

speakers
Topics of discussion:
Understanding of what is meant by 'sustainability' and why it is important
Introduction to sustainable investing and investment stewardship
Insight into assessing risks and capturing opportunities as we move to a net zero economy
Who should attend:
Pension scheme managers
Trustees
Administrators
Lawyers
Investment managers
Actuaries
Scheme secretaries
Financial directors
HR representatives
The venue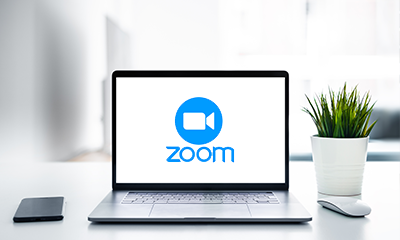 Speakers
Hear from the experts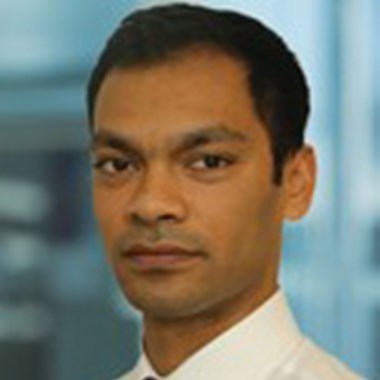 Sam Tripuraneni
BlackRock
- Vice President, member of the BlackRock Sustainable Investing team in EMEA
Sam Tripuraneni is the lead product strategist for commercialising BlackRock Sustainable Investing's (BSI) IP in EMEA.
The Sustainable Investing team is focused on identifying drivers of long-term return associated with environmental, social and governance issues, integrating them throughout Blackrock's investment processes, and creating solutions for our clients to achieve sustainable investment return.
Sam works closely with sales teams to deliver innovative solutions to our clients, based on BSI's proprietary research. In line with our Firm's 2020 sustainable commitments: he is the global BSI lead for rolling out ESG reporting and delivering greater transparency to our clients; and he works across our platform to support the growth of our Sustainable Product Platform and our objective of $1tn in AUM across our sustainable products by 2030.
Prior to joining BSI in 2018 Sam was a relationship manager in the UKDC Investments Sales team, leading on ESG as a sales campaign. Sam's service at the firm dates back to 2014 when he joined the EMEA Regional Exec team.
Sam is the current chair of the EMEA Veterans Network (VET), championing diversity through the successful internship programme, as well as a broader connection to our armed forces communities (across EMEA). He is also a key member in establishing a sister Athletes' internship.
Sam holds a BA from Nottingham University and an MSc from the London School of Economics.