The importance of assessing the sponsor's ability to generate future cash flow to understand covenant support
26 October 2021
|
10:00 – 11:00
Free for members
The importance of assessing the sponsor's ability to generate future cash flow to understand covenant support
PMI ACADEMY TRAINING SESSION BY Penfida
The sponsor's future cash flows may be required to support the scheme in the future, for example providing deficit repair contributions, mitigating the impact of a VaR event or meeting future accrual requirements. Consequently, an approach to determining the strength of the covenant which is focused on assessing past performance and a historic balance sheet risks over or underestimating the level of covenant support available or even misrepresenting the risks that a scheme faces.
Join us to explore a concept of assessing covenant strength which is underpinned by forward-looking analysis of the sponsor's cash flows. We will also show how this analysis is an essential part of developing an "apples for apples" approach to comparing the value available from the covenant to the liabilities of the scheme on different funding bases. As such we will demonstrate the capacity of the covenant to support the scheme in terms of cash affordability, integrated risk management and in response to corporate events – or indeed crises such as the Covid-19 pandemic.
Available to

PMI members only

Online

Zoom

1 hour

of CPD

2

speakers
Topics of discussion:
- The benefits of forward-looking quantitative and qualitative covenant analysis and scenario planning to highlight the risks that a scheme faces now and will face in the future
- An introduction to the concept of assessing the value of a covenant
- How covenant valuation can be used to calculate relevant metrics to measure and monitor covenant strength and affordability and tolerance of investment risk
- An overview of the different valuation approaches used in assessing covenant value[delete value not needed] and their practical applications, including integrated risk management and as a basis for assessing the impact of corporate events
Who should attend:
Pension scheme managers
Trustees
Administrators
Lawyers
Investment managers
Actuaries
Scheme secretaries
Financial directors
HR representatives
The venue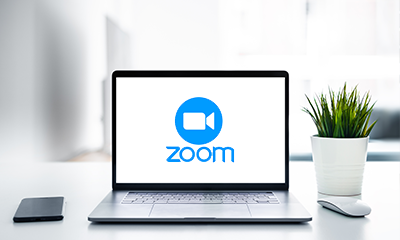 Speakers
Hear from the experts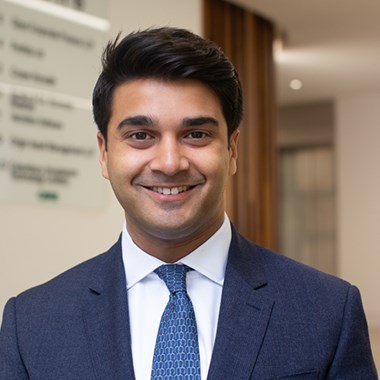 Alex Radhakrishnan
Penfida
- Director, Chartered Financial Analyst
Alex joined Penfida in 2013 and has developed broad experience in advising trustees in relation to triennial valuations as well as corporate events, including takeovers, disposals, corporate restructurings and RAAs. His clients include those in the FIG, pharmaceutical, industrial and retail sectors. Alex graduated from Bristol University with a first-class honours degree in Politics and Spanish and is a keen golfer.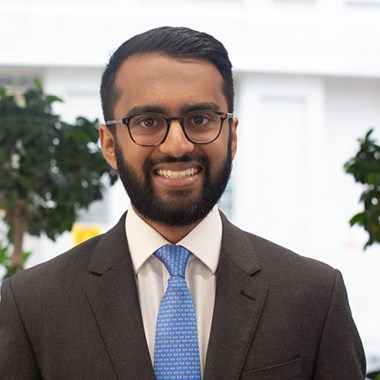 Rag Vigneswaran
Penfida
- Director, Chartered Financial Analyst
Rag advises clients in ongoing scenarios, such as triennial covenant reviews and regular covenant monitoring, and in corporate events, such as takeovers and restructuring. His clients include those in the industrials, pharmaceuticals, retail and telecoms sectors. Rag joined Penfida in 2014 after graduating with a BA in Economics and Management from the University of Oxford and is a CFA® charterholder. He enjoys running in his spare time.