Understanding retirement income options in uncertain times
08 December 2020
|
10:00 – 11:00
Free
Understanding retirement income options in uncertain times
Those approaching or at retirement are facing uncertain times. The pressure that Covid-19 has had on household income has led to some accessing their pensions early or having to delay retirement. Whilst others are facing retirement earlier than expected because of redundancy.
In October contingent charging on defined benefit transfers was banned and going forward members will have the option of non-advised guidance, abridged advice, and full advice. Amidst this, pension scams are rife with fraudsters seeing such turbulent times as an opportunity.
Online

BrightTALK

3

speakers

Free

members and non-members

1 hour

of CPD
Topics of discussion:
This webinar will look at how scheme sponsors and Trustees can ensure both defined benefit (DB) and defined contribution (DC) members understand their options at retirement and that they are receiving the support necessary to make informed choices.
Who should attend:
Pension Scheme Managers
Trustees
Administrators
Policy advisers
Consultants
Lawyers
Corporate IFAs
Investment managers
Actuaries
Communication professionals
The venue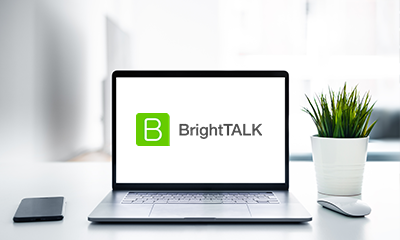 Speakers
Hear from the experts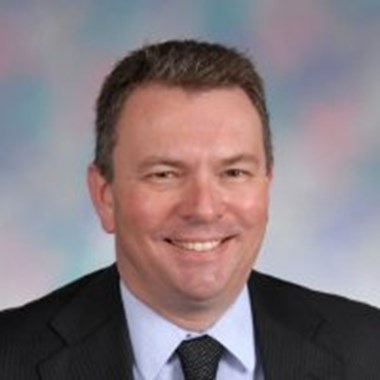 Tim Middleton
PMI
- Director of Policy and External Affairs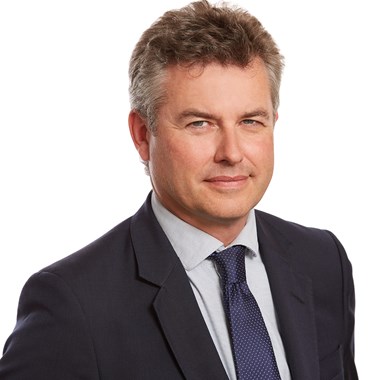 Jonathan Watts-Lay
WEALTH at work
- Director
Jonathan Watts-Lay is a founding Director of WEALTH at work having been dedicated to its development and subsequent launch in 2005. Jonathan has a sales and marketing background and holds both an MBA and a Diploma from the Chartered Institute of Marketing. He began his career at Nationwide Building Society where he progressed to product manager for mortgages and life assurance.
Jonathan then spent over five years working for SHL Group PLC, a leading HR consultancy, firstly as its Sales and Marketing Director where he increased revenues significantly leading to a successful IPO and then developed its e-commerce business which he launched in Europe, North America and Asia. Jonathan then moved to a start-up company in the telecoms sector before joining JP Morgan Asset Management responsible for its marketing in the UK and Scandinavia and running the multi-billion retail direct asset business.
Jonathan has significant experience in segmenting and identifying profitable customer profiles within the retail asset management sector. Jonathan is a recognised commentator on financial services including pension changes and is a frequent speaker at roundtable and workshop events. Jonathan looks after sales and marketing activities for the whole business and in particular is responsible for managing large corporate relationships.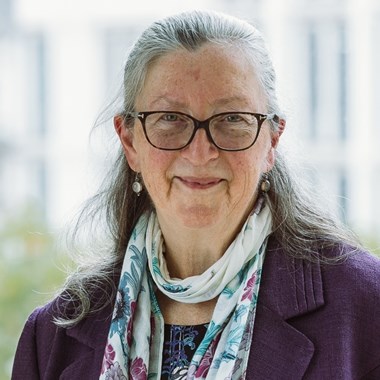 Nim Maradas
- Pensions and Retirement Specialist
Nim is a pensions and retirement specialist with expertise in pensions trusteeship, personal financial planning, financial services regulation and communications.
She has had six distinct careers at the last count, including periods as a Financial Times journalist, independent financial adviser and trustee of the £4bn Pearson Pension Plan, giving her insight into the complexities of pensions and post-retirement finances. She has a particular interest in defined contribution pensions and empowering members to make the best choices for their retirement.
Nim's professional qualifications include the PMI Award in Pension Trusteeship, Diploma in Financial Planning and Certificate in Mortgage Advice and Practice. She currently combines her trustee responsibilities with writing and editing on retirement and financial services.
She is currently distilling this experience, including practical tips gleaned from her own two retirements (so far!) into a book to help the reader plan for a fulfilling life after full-time work.