When the (cashflow) facts change
18 June 2020
|
14:00-15:00
Free
When the (cashflow) facts change
BOOK NOW
We are pleased to invite you to a webinar on 'When the (cashflow) facts change' in association with River & Mercantile Solutions and Insight Investment.
Aimed at helping trustees/pension managers to evaluate their approach to managing cashflow risks given the impact of COVID-19. The session will introduce key developments in the cashflow driven investment space. This will support the trustees to better manage their liquidity needs as schemes emerge from the current environment. Through a case-study trustees will learn how to building a more robust cashflow matching portfolio. The session will end with a live Q&A.
Online

BrightTalk

3

speakers

Free

members and non-members

1 hour

of CPD
Topics of discussion:
Managing cashflow risks in an uncertain world
Liquidity challenges facing pension trustees today
Liability driven investment
Cashflow matching
Innovation in cashflow driven investing
Pooled solutions to meet your income needs
Outlook for credit markets
Delivering a more robust portfolio
Who should attend:
This webinar is open to all members, but will be particularly interesting to Trustees and Pension Managers.
The venue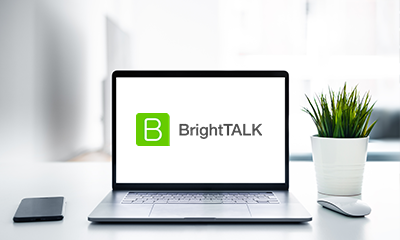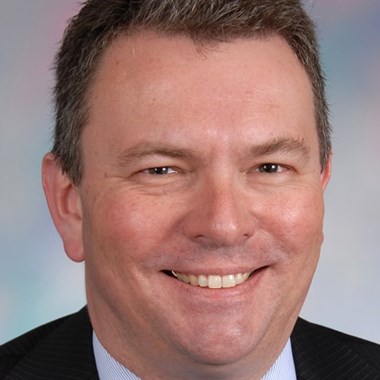 Tim Middleton
PMI
- Director of Policy and External Affairs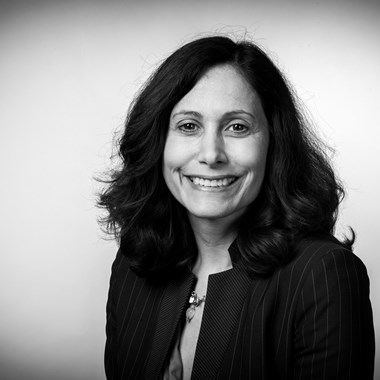 April LaRusse
Insight Investment
- Head of Fixed Income Investment Specialists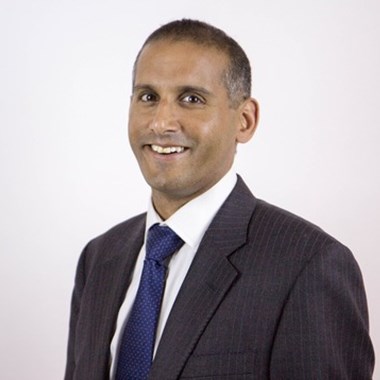 Ajeet Manjrekar
River & Mercantile Solutions
- Co-Head