What do you do?
… is usually the opening sentence between two people talking to each other when they do not know each other, at a meeting or in a professional setting.
It is subliminally the intention of knowing, or questioning, the work or the qualifications of the other person to make a mental judgment of them, especially in any sort of educational setting or conversation.
This level of psychological analysis is often delivered subliminally, but has a more indiscreet and sinister meaning. It is a case of 'just let me see if I am better (or worse) than you before we engage more formally'. It is developed out of a level of insecurity that is currently apparent in the workplace, and that has been breeding for a number of years now, as schools churn out more and more people who are less capable or ready for work, and the workplace then has to accommodate them.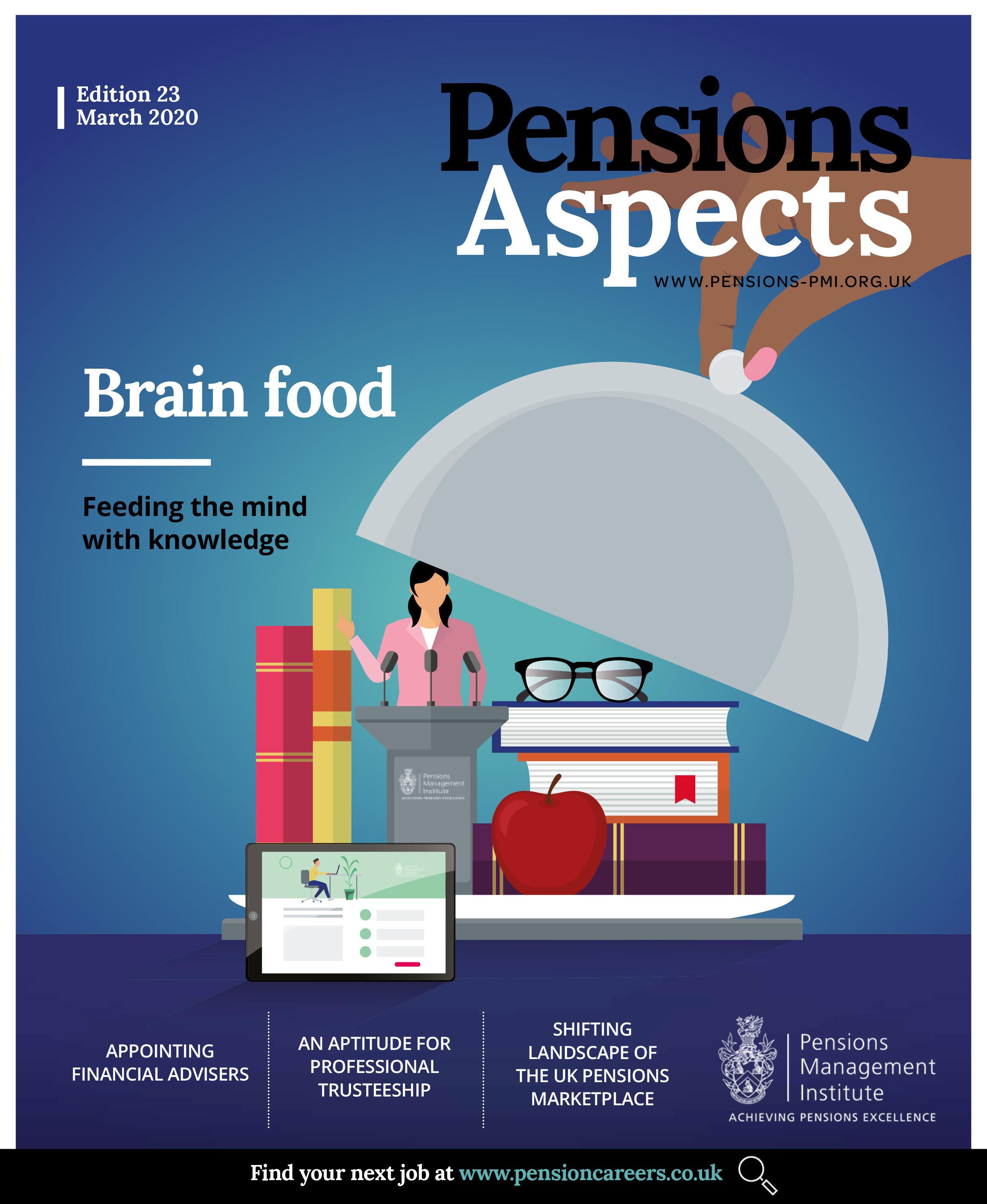 This suggestion is not borne out of my invert cynicism, or an attachment to blame for the schools or the learners. It is probably a dig at the universal approach we have to a National Curriculum, and the homogenisation of all of our children. From suggested, in his The Sane Society (1938, 2003), that "it might be the society itself that is making people mad"... but that's a story for another time. For a number of years now, and certainly noticeable from my time in education, there has been a shifting of sands approach from academic qualifications to more vocational and professional types of qualification, as employers and organisations seek to redress the failings of an overloaded and underfunded state education system, a burgeoning and more and more successful private schooling system and the development of anything 'degreeable'!
But why do we need to take these professional qualifications if the academic ones have not 'done the business' for us?
 In certain circumstances in life, such as applying for a job, an academic qualification is what is looked at before finalising the candidate. That is okay when dealing with a candidate where a certain aptitude or general level of education is required/expected. In certain industries, and the Pensions Industry is one of them, we need to have an understanding of the sector, and we need to gain knowledge for and within the sector that can in normal circumstances only be gained whilst working within the sector.
But professional qualifications are something that we all understand and, in fact, hold some store by. I hear you shouting at me: "why are you trying to teach your grandmother to suck eggs?"
Well, quite frankly, I am not. And neither am I telling her how to bake a cake. However, my suggestion is that within the Pensions sector we have to take this understanding and adopt a more serious approach. It is a very competitive and niche market where everyone is known by everyone else and we have to set a playing field of recognition that is accepted and understood by all of the players – we all need to understand the 'human capital'.
There are many reasons for this and I highlight some below:
1/ A professional qualification can expand your skill set
You can gain job-related skills, as well as refreshing and updating your knowledge. Completing a professional qualification allows you to expand your current knowledge. You'll also have the opportunity to learn completely new skills and gain more experience. Although you may already feel confident in your current abilities, having a professional qualification behind you will give you an extra boost.
2/ Gain access to more courses and qualifications
You have to start somewhere! In teaching you could start with the Award in Education and Training and then move on to a higher level. For HR, you may complete the Level 3 in HR practice before moving on to level 5 in HR management. In management you might progress through the Institute of Learning and Management (ILM) levels. Whatever your subject, after completing a qualification, you then have access to more courses and qualifications. This can help you to build your skills and knowledge even further. With the PMI there are many starting points and, depending on where you are in your career, these range from Level 2 to Level 6. Launched next month, the PMI Competency Framework will display how the PMI qualification matches into the stage at which you are at now in your career.
3/ Broaden your career opportunities
There may be a requirement in your organisation to be qualified to a certain level before applying for a particular grade of job. This means that as you complete further studies more career opportunities will open up, giving you variety in your career choices. Even if essential requirements are not stated, being qualified for a variety of different positions gives you a greater chance of finding a job that suits your lifestyle. It not only benefits your career growth, but also shows potential employers you are eager to learn and grow.
4/ Improve your chances of career progression
Many employers support employees with time and money to study a professional qualification. If you are currently employed, you should find out if your company does. Completing further studies also shows current employers what you are capable of. It helps to demonstrate to them you are keen for career progression. Whether you're looking to progress internally or externally, this then portrays you as someone who is persistent and willing to learn. This will encourage your employer to invest more time into your career and give you the opportunity to take on more responsibilities, leading to promotions and higher salaries.
5/ Show commitment
You may have a degree, which offers scope for a range of jobs, but a professional qualification provides you with much better chances of getting a specific job. Commitment matters, and getting a professional qualification in an area of work you are interested in will show your dedication in that area. Look at it from the perspective of a recruiter: a candidate with an undergraduate degree in history will seem less dedicated to a career in Management than another who has an added an ILM Diploma in Leadership and Management.
6/ Network
"It's not what you know but who you know" is only partly true! You do need to know your stuff but you also need to know the right people. Today, people who know people run the world. Industry leaders who have direct influence on, and knowledge of, the industry you are entering teach professional courses. The people who attend professional courses are also usually mature, experienced individuals. The majority of students who enrol in our professional qualifications are currently working or have had previous work experience. Each and every student in the class brings another opportunity for you to network.
7/ Feel empowered
Aside from all these career and financial benefits, completing a qualification gives you a sense of self-fulfilment and accomplishment. Benefits of getting a qualification will leave you more motivated in life as well as your career.
It's hard to deny that it's worthwhile investing time into getting more qualified within the sector, but PMI, as a provider, also need to go to market with something the market wants to buy. It is for this purpose that the PMI has undertaken a thorough review of its qualifications on offer, and details of these changes will be published following the completion of the spring examinations. This will be a complete relaunch of most qualifications, and the introduction of a few 'significant others'. I would ask all involved in training and development using PMI qualifications to keep their diaries free for the beginning of May. We will simultaneously be launching the PMI Competency Framework, to show how these new qualifications match a progression through your Pensions' career.
back to Pensions Aspects Magazine
Last update: 26 February 2021

Salary: £50000 pa
Location: Mix of Office (London or Birmingham, 1-day only) and Home
Salary: £100000 pa
Location: Home Working
Salary: £50000 - £80000 pa
Location: London (Stratford)
You may also like: