Pensions Aspects Live
The award-winning Pensions Aspects Live is aimed at pensions professionals and those working in aligned business areas. The event complements our member magazine, Pensions Aspects, and draws on the current issues and challenges facing employee benefit consultants, administrators, trustees, lawyers and members.
Fees in-person

£360 members (VAT incl)
£720 non-members (VAT incl)

6 hours

of CPD

Fees virtual

free members
£180 non-members (VAT incl)

10+

speakers

Hybrid event
Topics of discussion:
Political and economic developments 
Innovations in Pensions
Where next for CDC?
The WASPI Campaign
Who should attend:
Pension Scheme Managers
Trustees
Administrators
Policy advisers
Consultants
Lawyers
Corporate IFAs
Investment managers
Actuaries
Communication professionals
The venue
Allen & Overy, One Bishops Square, London E1 6AD, United Kingdom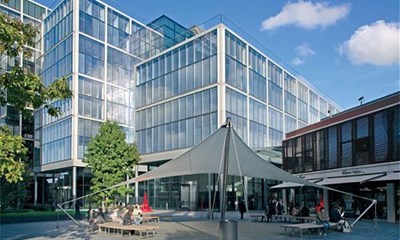 Liverpool Street Station
Shoreditch High Street Station
Aldgate East Station
Aldgate Station
Session delivered by Allen & Overy
Refreshment and networking break
Session delivered by World Gold Council
Innovations in Pensions – Maximising the power of 'Big Data'
Session delivered by Lincoln Pensions
Political and economic developments for the pensions industry
Refreshment and networking break
Session delivered by WEALTH at work
Networking and drinks reception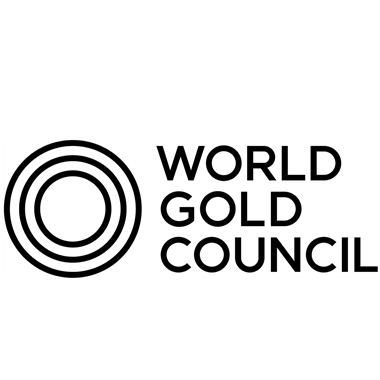 World Gold Council
The World Gold Council is the market development organisation for the gold industry. Its role is to stimulate and sustain demand for gold, provide industry leadership and be the global authority on the gold market. The membership of the World Gold Council includes the leading and most forward-thinking gold mining companies. The World Gold Council promote gold as a mainstream asset class by enhancing institutional and retail investor understanding of gold as part of a balanced portfolio. It supports clear and consistent global standard setting on all issues including ESG to reinforce integrity, transparency and trust across the value chain and strives to develop a fair, effective and accessible gold market by engaging global governments and policy makers.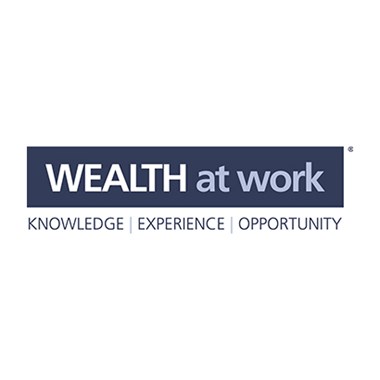 WEALTH at work
WEALTH at work is a specialist provider of financial education and guidance in the workplace supported by regulated financial advice for individuals. WEALTH at work help employees understand how to maximise their workplace savings and benefits in the context of their overall financial position, by delivering financial education and guidance which is tailored to their needs. This involves segmenting the workforce into different cohorts to enhance employee engagement.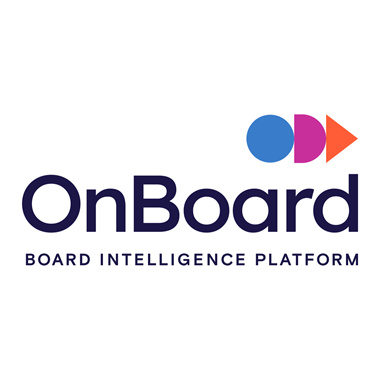 OnBoard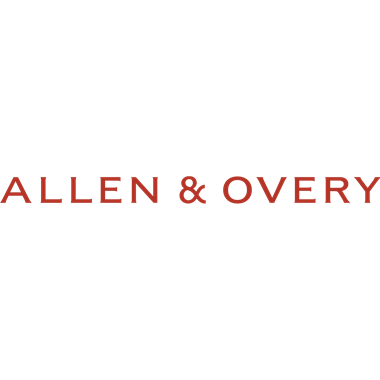 Allen & Overy
The A&O pensions team operates at the top of the market and is one of the largest in the City. We work extensively with both trustees and companies so that we understand both points of view. Our core trustee-side practice advises a number of the UK's largest pension schemes and we also act for employers on significant pensions change projects. As a team, we are committed to delivering pragmatic and commercial advice. As a full service law firm, we can provide the best-in-class legal services in all the fields that a pension scheme requires. Critically, our expertise in areas outside pensions law is not a limited bolt-on, but is delivered by market-leading practitioners who bring industry know-how and commercial nuance to our pension scheme clients.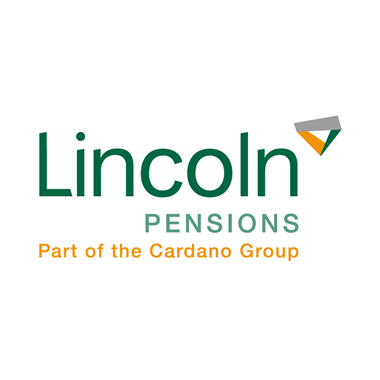 Lincoln Pensions
Lincoln Pensions is the multi-award winning covenant and related services advisory business of The Cardano Group, the purpose-built investment and risk specialist. Since 2008, Lincoln Pensions has helped clients to understand, monitor, and protect sponsor covenant and integrate it alongside other risks.