Admin matters: are you thinking about admin enough?
22 November 2023
|
14:00 - 15:00
Free
Admin matters: are you thinking about admin enough?
Webinar by Sackers
Nearly all of the big issues on trustees and pensions managers' desks involve scheme administration in some shape or form, and yet admin is often consigned to the bottom of the trustee meeting agenda. 
Admin comes to the fore when things go wrong, but is there more that you could be doing to improve member outcomes?  Scheme administration is central to member engagement, what members think about the scheme and the decisions they take about their retirement savings.    
In this webinar, Sackers partner Kirsty Pake will lead a discussion on why good admin matters, focussing on how trustees, pensions managers and their advisers can work together to make admin central to their strategic planning for the scheme. 
Kirsty and fellow Sackers partner James Bingham will be joined by two admin experts, Michelle Whitehead from Virgin Money and Caroline Smith from RNLI, who have extensive experience working with third-party and in-house admin teams. They will discuss, amongst other areas:
Data: protecting scheme data, data accuracy and data projects eg pension dashboards
Member engagement: communications, key life events and complaints
Projects: role of the administrator, when to engage and preparatory work.
Fees

free for members and non-members

4

speakers

1 hour

of CPD

Online

BrightTALK
Topics of discussion:
Who should attend:
Pension Scheme Managers
Trustees
Administrators
Policy advisers
Consultants
Lawyers
Corporate IFAs
Investment managers
Actuaries
Communication professionals
The venue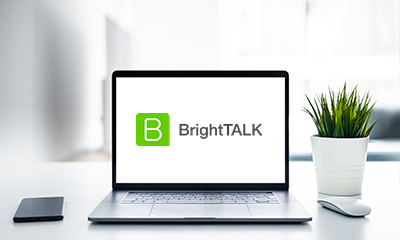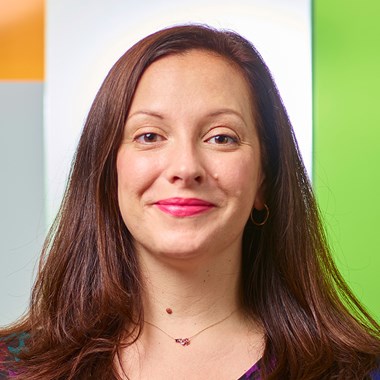 Kirsty Pake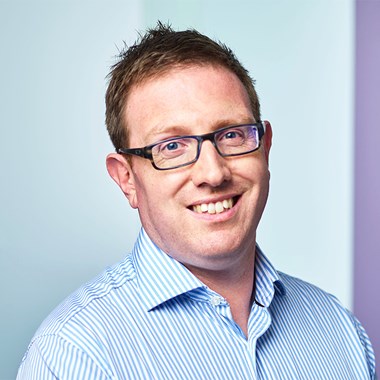 James Bingham
Sackers
- Litigation Partner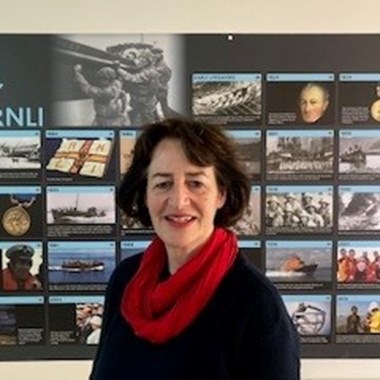 Caroline Smith
RNLI
- Pension Administration Manager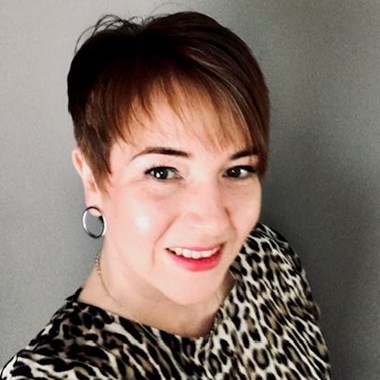 Michelle Whitehead
Virgin Money
- Pension Administration Lead