Created specifically for professionals who work in both payroll and pensions.
The Pensions Management Institute has partnered with the Chartered Institute of Payroll Professionals (CIPP) to deliver enhanced value to members of both organisations. The partnership will also support PMI members with payroll functions in their role and help those wishing to expand their own professional understanding of this area.
Use promocode PMI for free registration!
Eligibility and requirements
Documentation and downloads
Find out more
Code of professional conduct
Membership of the Institute is a privilege and the disciplines and standards of behaviour expected of Members must uphold the reputation of the profession and the Institute.
Download
Subscription Policy
Please ensure you read the Subscription Policy as it sets out the terms for your membership with us
Download
Upcoming activities
Get involved
Events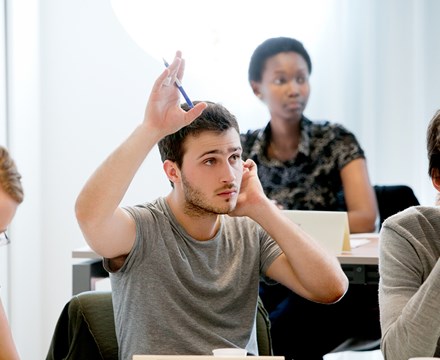 New