Invest in your employees' pensions knowledge pot with the PMI Corporate membership. Supporting your employees by providing them access to thought leadership and industry-leading education and insight should be straight forward. PMI Corporate membership is a great way to get involved and learn from and work with all PMI members. This membership offers you and all your employees and colleagues member access to research, events, networking and representation at key groups. You can use your membership to share your knowledge with PMI members and promote a stronger sense of community cooperation. 
Eligibility and requirements
Documentation and downloads
Find out more
Code of professional conduct
Membership of the Institute is a privilege and the disciplines and standards of behaviour expected of Members must uphold the reputation of the profession and the Institute.
Download
Subscription Policy
Please ensure you read the Subscription Policy as it sets out the terms for your membership with us
Download
Upcoming activities
Get involved
Events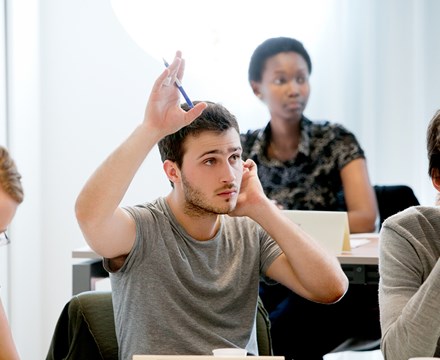 News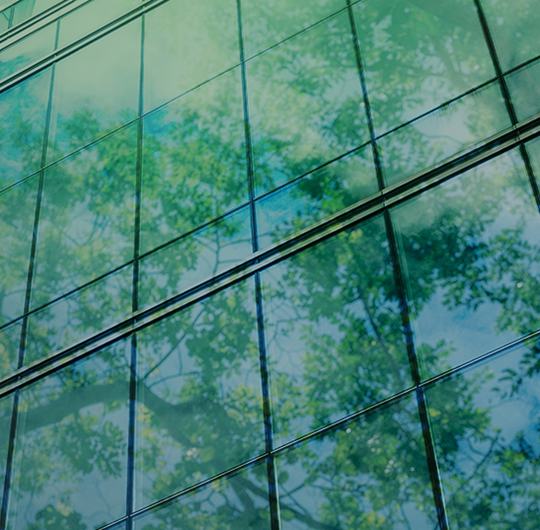 Content