This membership is open to senior professionals who do not have any PMI qualifications but can successfully demonstrate their professional competence and have a minimum of 10 years pensions related, finance and/or accounting specialist knowledge. All qualified members are entitled to use the designatory initials EPMI.
Eligibility and requirements
FAQs
EVERYTHING YOU NEED TO KNOW
Documentation and downloads
Find out more
Code of professional conduct
Membership of the Institute is a privilege and the disciplines and standards of behaviour expected of Members must uphold the reputation of the profession and the Institute.
Download
Subscription Policy
Please ensure you read the Subscription Policy as it sets out the terms for your membership with us
Download
Upcoming activities
Get involved
Events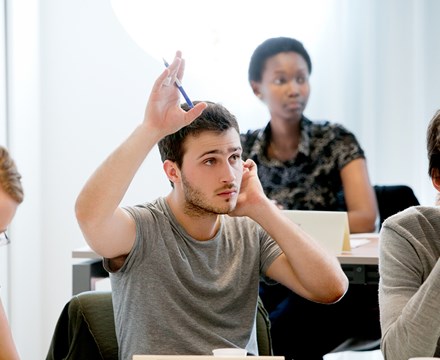 News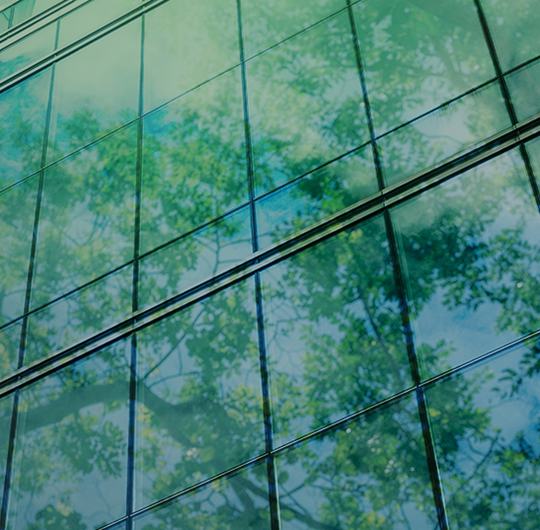 Content