Trustee Group Board membership is open to groups of trustees joining from the same board and offers discounted rates from individual membership. Trustee Group Board members enjoy additional benefits including discounted membership rates and access to group training.  
The applications are open for Trustee Board scheme responsible persons. Please complete the form below for all the board members of your trustee scheme.
Eligibility and requirements
"
Obtaining the PMI's Certificate of CPD will allow the Boards to demonstrate more formally to the scheme members the training and development undertaken during the previous year, which is particularly helpful at a time when greater emphasis is being placed on good scheme governance.
"
Grant Lore Group Pensions Director at Thomas Miller & Co. Limited
Documentation and downloads
Find out more
Trustee Group Board Scheme Application Form
Application form for a new trustee board (to be completed by a responsible person)
DOWNLOAD
Code of professional conduct
Membership of the Institute is a privilege and the disciplines and standards of behaviour expected of Members must uphold the reputation of the profession and the Institute.
Download
Subscription Policy
Please ensure you read the Subscription Policy as it sets out the terms for your membership with us
Download
Trustee Training Directory
This directory has been compiled to support trustees with their training requirements.
Trustee Group CPD Scheme
PMI's Trustee Group now offers a Continuing Professional Development (CPD) scheme for all Trustee Group members.
Download
CPD Scheme Self Declaration form
Trustee Group Board Pension Scheme Declaration of Completion of CPD
Download
Upcoming activities
Get involved
Events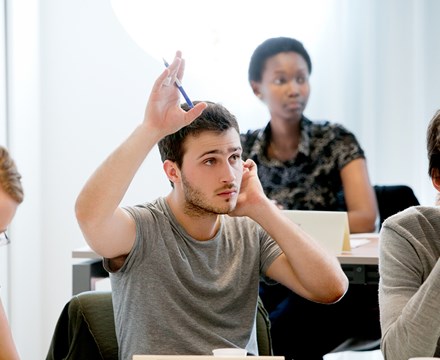 News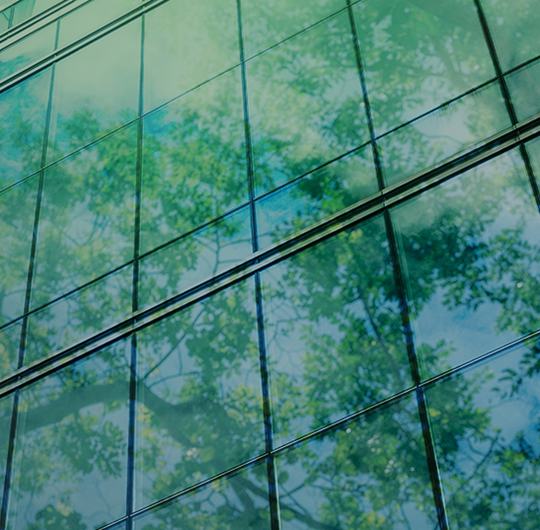 Content